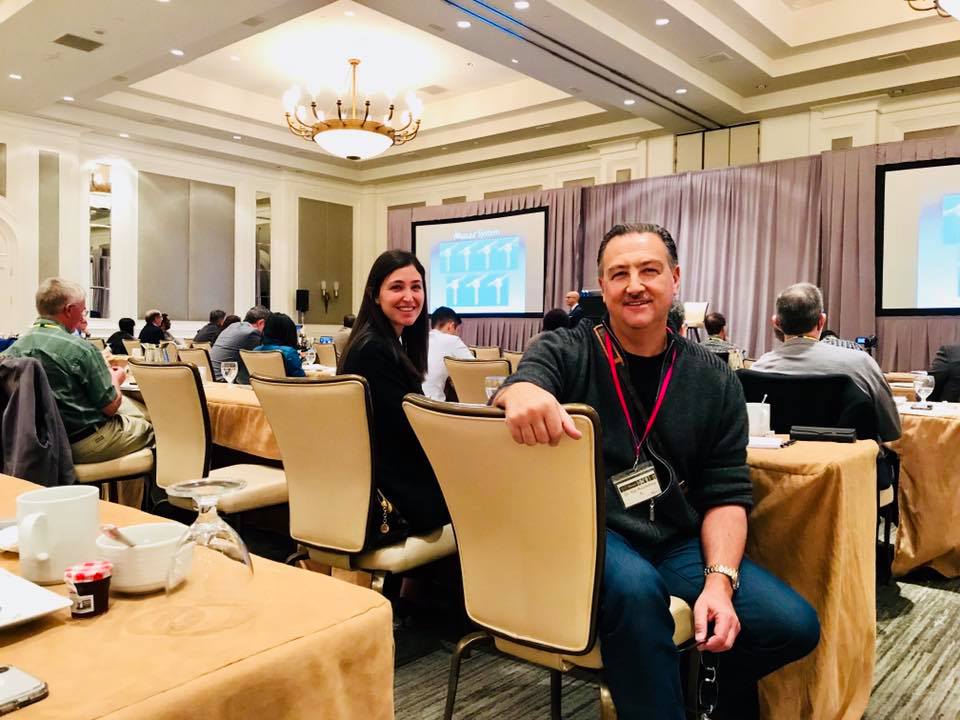 Dr. Yan Razdolsky and his daughter, Dr. Elizabeth Razdolsky-Michalczyk celebrated her birthday in style at an education conference in November. No kidding! There's nothing that says party like sitting in a lecture. However, the program did feature orthodontic mini implants and temporary anchorage devices or TADs which are affixed to the patient's bone to enable simpler, more effective treatment. In some instances, these advanced orthodontic devices can even replace headgear altogether. This is news worthy of celebrating for many patients, and a significant advancement in helping to treat a patient who otherwise might require surgery.
"Treating complicated orthodontic cases in uncomplicated ways, both non-surgically and even conserving teeth by avoiding extractions is a goal for us at Forever Smiles, said Dr. Razdolsky.
"We would always prefer to offer patients the least invasive treatments whenever possible," he added.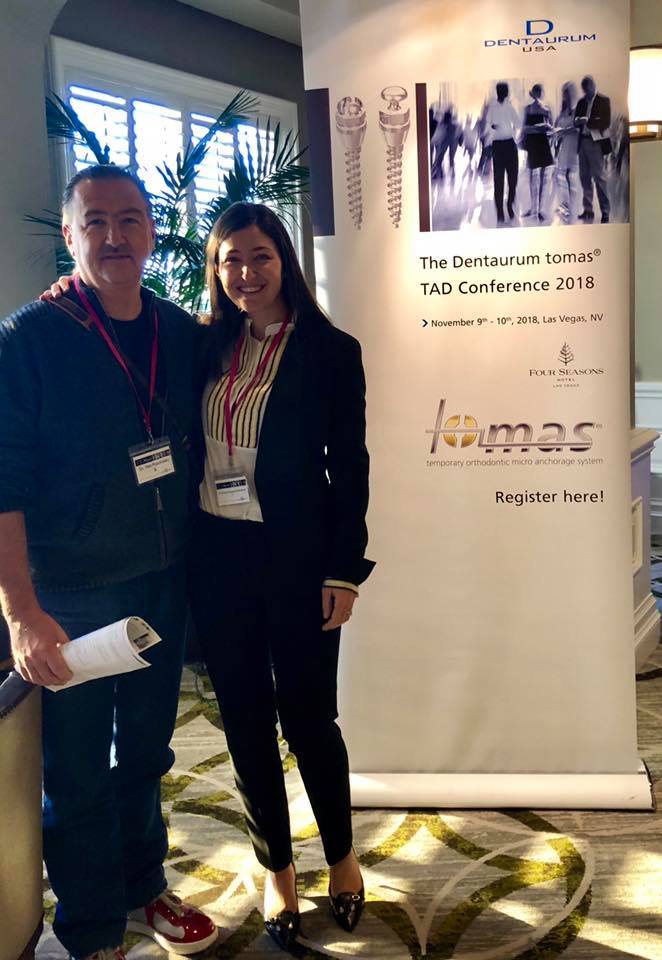 At the two-day conference Dr. Razdolsky and Elizabeth participated in a hands-on workshop and open panel discussion where they learned the latest techniques for mastering effective TADs placement, mechanics and how to address more complex orthodontic cases using TADs.
And, although they did spend Elizabeth's birthday at the conference there was still time for celebration. All the family gathered together in the evening, and yes… there was cake!